Our Commitment to You
Phoenix Best HVAC Service has been providing heating and cooling solutions for high rise buildings in Phoenix. For over 30 years we have been servicing and repairing HVAC units found in many homes all over the Phoenix. We are dedicated to providing our customers with the best level of service possible. It is our pleasure to find HVAC solutions for you.
---
HVAC Services
Phoenix Best HVAC Service provides HVAC services to customers all across the Phoenix. We provide all aspects of HVAC service - Installation, maintenance and repair.
---
HVAC Installation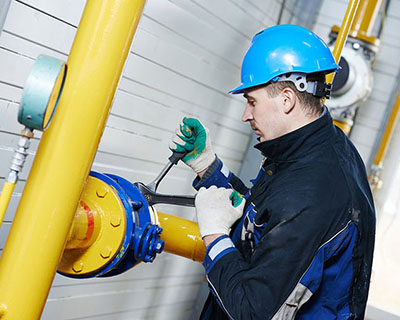 When dealing with installations Phoenix Best HVAC Service takes pride in offering the customer exceptional service. Our installation department is qualified to take on a wide array of building projects; from small residential replacements to large scale building retrofits.
HVAC Maintenance
To meet the demands of our customers, we offer preventive maintenance contracts to maintain building equipment, in-suite maintenance for all HVAC equipment and regular maintenance & cleanouts to individual customers and entire building packages.
HVAC Repairs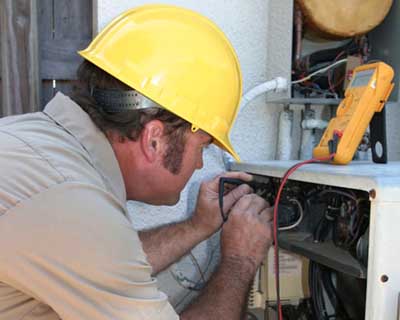 Phoenix Best HVAC Service has a fully staffed service department which operates on 24 hour emergency service. Our service technicians are fully licensed and trained on all equipment we work on.
---